Online Banking Overview
Manage Your Money Anytime. Anywhere.
It's your money. Shouldn't you be able to manage it on your terms? That's what Online and Mobile Banking are all about—giving you access to your money on your schedule. Check your balances, transfer funds. Even deposit checks, pay bills and track your spending.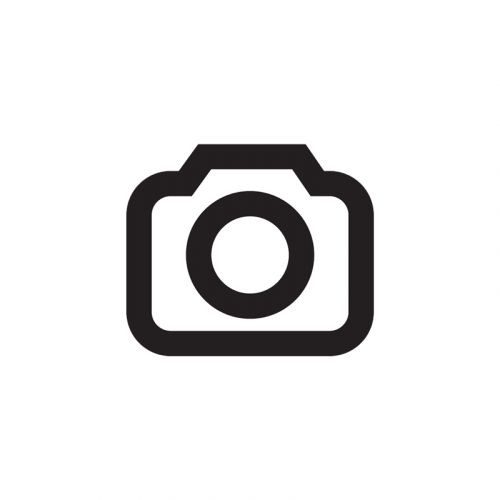 Follow your money
FinanceWorks (TM) turns Brand Online Banking into a personal budgeting tool.